Stop Eating Average Food!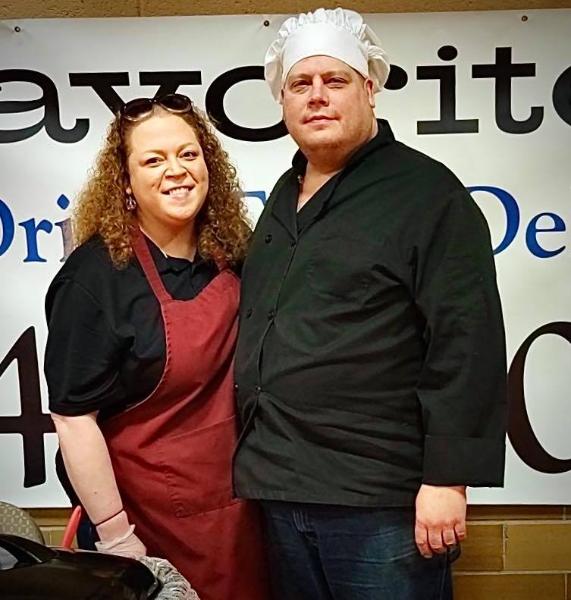 If It Doesn't Look Like The Picture, Don't Eat It!
We Serve Great Tasting "Made To Order" Sandwiches With Quality Meats, Cheeses & Several House-Made Flavored Mayo Options! Scratch-Made Soups! (Knoephla & Chili Everyday!) All Your Favorite Potato & Pasta Salads! We Cater "Any & All Foods"! Big or Small!
Located on Minnesota Ave just past V-Mart on the south side of the road. Formerly known as D&D Coffees.
Serving Breckenridge, MN for Over 5 Years!